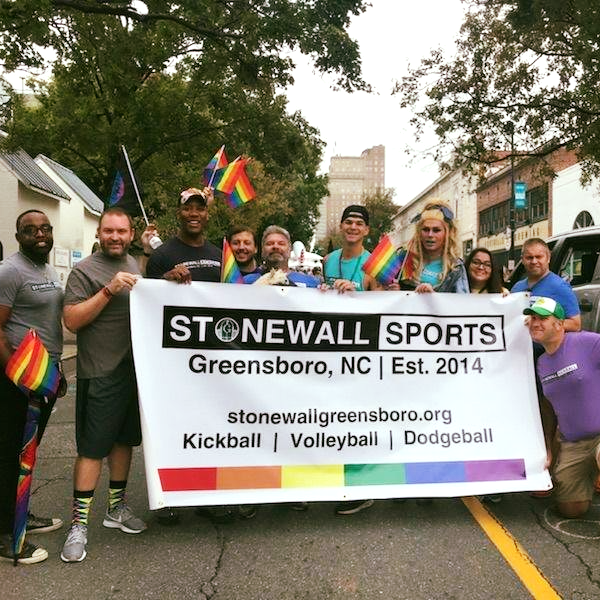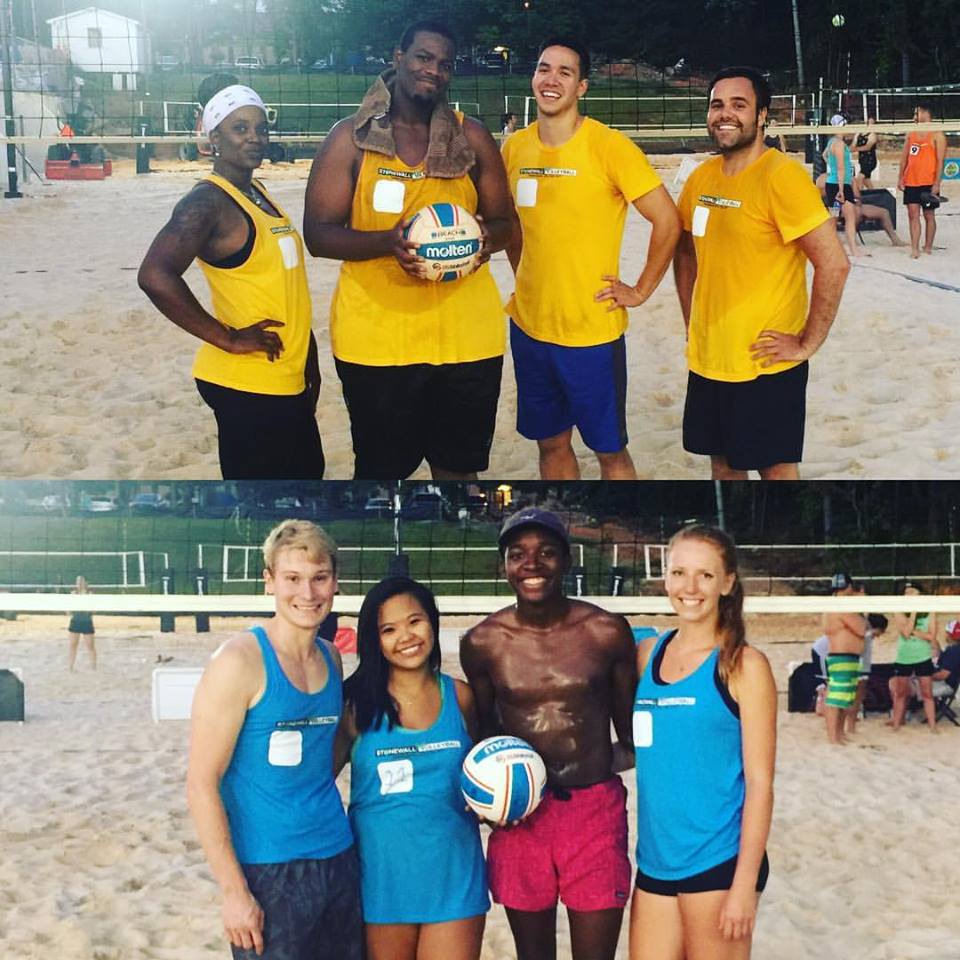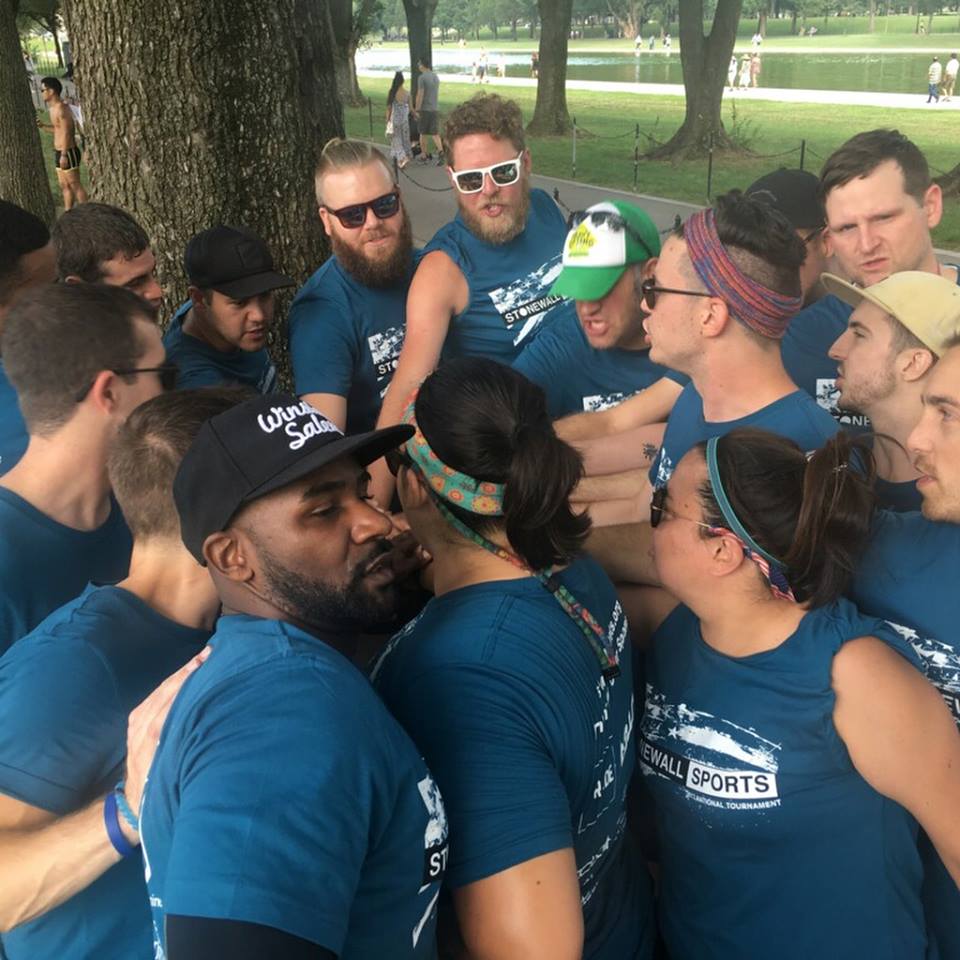 Want to play?

If you would like to join our league, create an account via the button below to receive email notifications of upcoming sports registrations and events or contact us for more information.

https:="" www.facebook.com="" stone...<="" a>"="" data-tabs="timeline" data-width="258" data-height="400" data-small-header="true" data-adapt-container-width="true" data-hide-cover="false" data-show-facepile="true">
https:="" www.facebook.com="" stone...<="" a>"="">Stonewall Sports - Greensboro
Email
greensboro@stonewallsports.org
Our League Enjoys

:

Social & fundraising events benefitting local organizations
Uniforms included in registration fee
Fun & social Refs, Umpires & Administrators
Post-game festivities/Sunday Funday!
Spring, Summer, Fall, and Winter sports seasons
Connect with us:

Stonewall Sports - Greensboro is an LGBTQ+ & Ally not-for-profit sports league in Greensboro, NC and one of 23 Stonewall Sports leagues in the United States. We strive to develop a well-connected and diverse community through organized competition and social or fundraising events.

Our Vision: We believe every person should feel comfortable playing sports. We also believe that organized groups have the ability and responsibility to support and give back to the community.

Our Mission: To provide an inclusive, low-cost, high-fun sports league that is managed as a non-profit with a philanthropic heart.


For more information about Stonewall Sports as a whole or if you're interested in bringing Stonewall to your city, check out our national website at: http://www.stonewallsports.org



Interested in becoming a sponsor or working with us? Email us at greensboro@stonewallsports.org.